CAAC 2018

11th Annual Clinical AAC Research Conference
September 27-29, 2018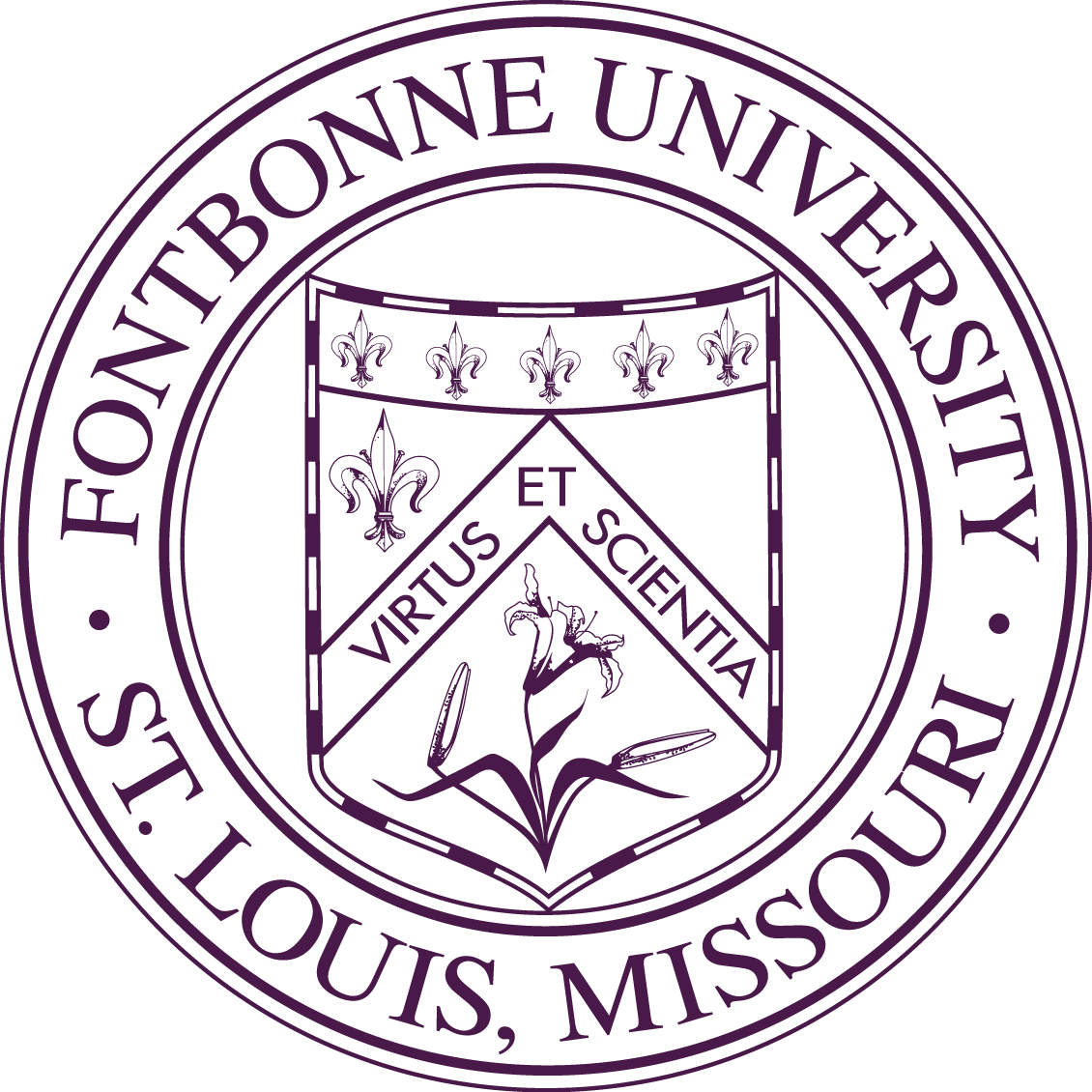 Fontbonne University, St. Louis, MO
 Welcome to the Clinical AAC Research Conference
The 2018 Clinical AAC Research Conference (CAAC) is the 11th annual forum created specifically for clinicians and researchers engaged in the study and clinical management of people who use augmentative and alternative communication (AAC) and AAC technology innovations.  CAAC offers interactive opportunities with leading researchers to provide unique insights into theoretical and clinical research and development. Original research is presented and participants engage in lively discussions with their colleagues.  Attendees do not have to have an accepted paper to attend CAAC.
---
Keynote Speaker
Amy Wehmeier, Paraquad President and CEO
Special Presentation: Research and AAC
Chris Klein, CEO BeCOME AAC & USSAAC President 2013-2016  
Short Course, September 27 ,2018 
                                                                    Jeffery Higginbotham, University at Buffalo,                                                                                                   State University of New York/SUNY Buffalo –                                                                                          Department of Communicative Disorders and Sciences
 Therapy Science: Data repository & analytic software for single-case design and clinical decision-making
Guest Video Presentation: Sign Language and AAC: from yesterday to tomorrow
Dr. Nicola Grove
AAC Discussion Forum: 
Filip Loncke, University of Virginia 
Theory-based Vocabulary Research and AAC Issues
---

Conference Chairperson: Gale Rice, Fontbonne University
Conference Program Chairpersons: 
Lisa Proctor, Missouri State University
Barbara Braddock, Mercy Hospital, St. Louis
The CAAC Steering Committee directs the conference. Steering committee members include: Lloyd, Chair; E. Alant, S. Basinski, B. Braddock, O. Harris, K. Hill, F. Loncke, G. Rice, R. Steele and S. Carney as ex officio.
---
Conference Program: 
*Continuing Education Units (CEUs) will be available for attendees
Call for Papers:
The Call for Papers opens on January 31, 2018, with a rolling review process for acceptances. Registration opens on March 1, 2018. Registration is open for authors of accepted proposals; graduate students being mentored by authors of papers and anyone interested in clinical research in AAC.
Deadline for Proposal Submission: July 20, 2018
---
Student Scientific Research Paper Award:
The AAC Institute Student CAAC Scientific Research Paper Awards promote quality clinical research in the field of augmentative and alternative communication (AAC). The awards emphasize the importance of AAC evidence-based practice, quantitative performance measurement, and outcomes. Established in 2008, these awards impact research in the field of AAC by encouraging high standards for student clinical research activities. Read more
---
Registration
Presenters, researchers and graduate students are welcomed to register! Researchers are encouraged to invite graduate students they are mentoring to attend CAAC even if the mentee is NOT an author on the accepted paper. The Clinical AAC Research Conference NOW is open to professionals who have not submitted a proposal, but who are highly motivated in joining the discussion about elevating the type of research being conducted to contribute to the evidence guiding AAC research & development and clinical practice.
Payment options:
Pay by credit card or PayPal (Click here)

Standard registration: $250
Graduate student registration: $75
Short Course ONLY: Professionals = $75; Students = $25

Send a check or purchase order to: CAAC c/o AAC Institute: 1100 Washington Ave., Suite #317, Carnegie, PA, 15106 (Include name and contact information.)
* Special registration Exception: Graduate students being mentored by authors of accepted proposals will be able to register and attend by indicating attendance with their mentor. Please, indicates names of mentors when registering.
Interested in sponsoring the conference: 
Accommodations:
Please visit: https://claytoncommerce.com/
Where to Stay: Clayton Plaza Hotel 
Note: Please ask for a reduced rate for CAAC when you reserve your room. Deadline for the room block is September 5th.
Airport Shuttle: Must call for pickup 314-726-5400
Note: Please ask for a reduced rate for CAAC when you reserve your room.
Visit St. Louis on Saturday afternoon.  Plan your sightseeing at:
Directions to Fontbonne University:
The conference will be held on the 
The address is 6800 Wydown Blvd, St. Louis, MO 63105
https://goo.gl/maps/RN9vEt2sChk
Future Conference Locations:
2019: TDB
Note: CAAC is a free-standing independent event. To encourage a program contributing to the exchange of ideas, space will be limited.  Portions of the 2017 conference are being supported by the Department of Communication Science and Disorders at Howard University.  AAC Institute provides administrative support and sponsors the special Student Scientific Paper Awards.